COMMUNITY EMERGENCY RESPONSE TEAM (CERT)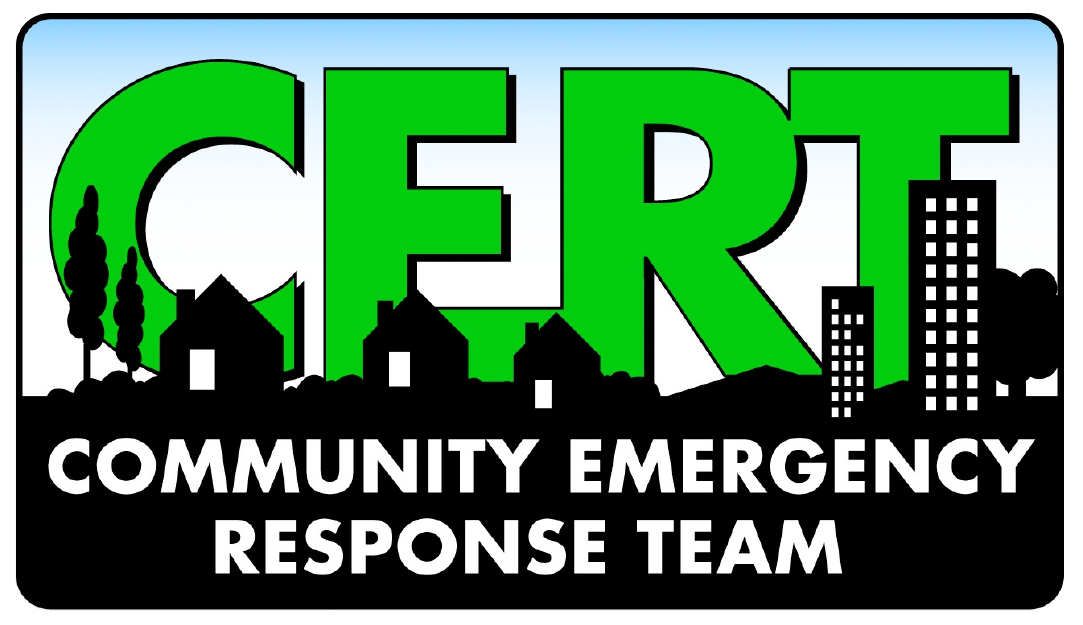 In the event of an area wide disaster, critical infrastructure and emergency services will be impacted. The Community Emergency Response Team (CERT) academy trains residents to prepare for and respond to life-threatening events in their community. CERT members can mobilize neighborhood resources, deliver immediate assistance to victims, organize emergency communications and provide support to first responders.
 What is CERT?  
Community Emergency Response Team (CERT) members prepare, organize and work together as a team to provide essential services to their community during and after a disaster. Each City has its own organized CERT program. CERTs strengthen neighborhood resiliency and play a vital role in their City's disaster response efforts.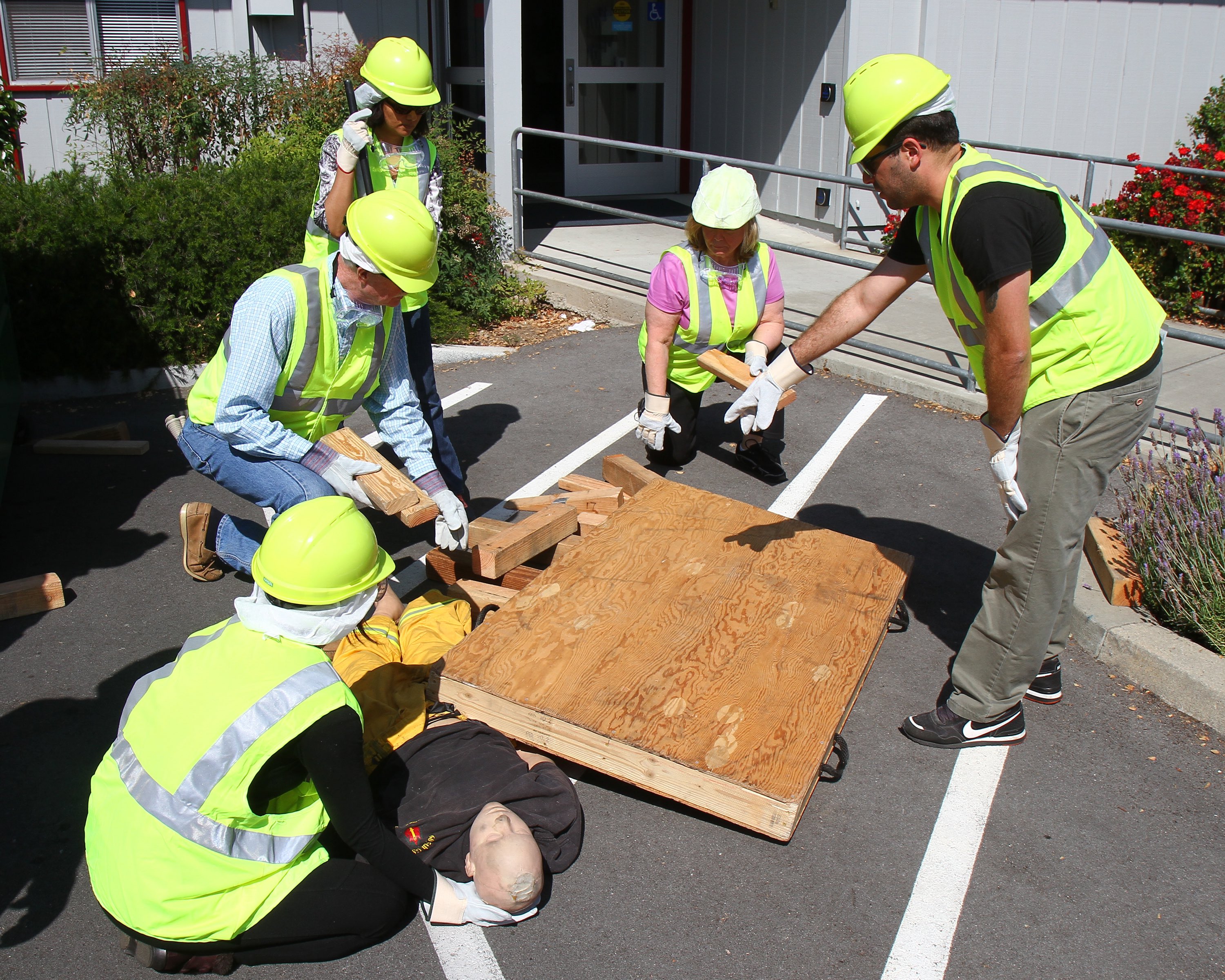 NEW Hybrid CERT Academy Training
Hybrid CERT training will include LIVE weekly online learning modules and In-person skills training sessions. Skills taught during the Academy include organizing resources, medical operations, basic search and rescue, how to use a fire extinguisher and damage assessment.
Participant Commitment 
Participants must attend and participate in all LIVE online classes and two (2) In-person skills sessions, and complete the online training to receive a CERT course completion certificate.
CERT Academy training is open to individuals who live or work within the communities served by County Fire: Cupertino, Campbell, Los Gatos, Monte Sereno, Saratoga, Los Altos, Los Altos Hills and the unincorporated surrounding areas.  

TO REGISTER:
SUMMER/FALL CERT ACADEMIES $35
June-August (HYBRID) Academy: 2023HybridSummerCERTAcademy.eventbrite.com
September (IN-PERSON) Academy: 2023InPersonFallCERTAcademy.eventbrite.com
2023 CERT FLYER SUMMER/FALL (Includes Academy Dates/Times)
Questions: 
Phone: (408) 378-4010
Email: cert@sccfd.org
 
Additional Resources:
Collaborating Agencies Disaster Relief Efforts (CADRE)
FEMA Emergency Supply List
Ready? Prepare.Plan.Stay Informed
Red Cross Earthquake Safety Checklist