Fire Station Tours
NOTE: Station Tours are currently on hold at this time.
Santa Clara County Fire provides station tours in all 15 fire stations.
Each station tour includes:
Age-appropriate fire & life safety skills
Demonstration of the special firefighting clothes (turnouts)
View fire apparatus (fire engine, fire truck, hazmat, rescue) and equipment
Tour where firefighters write reports, prepare their meals, exercise, and rest
Station tours generally last about 30 to 45 minutes.
We encourage all attendees, young and old alike, to ask questions and get involved!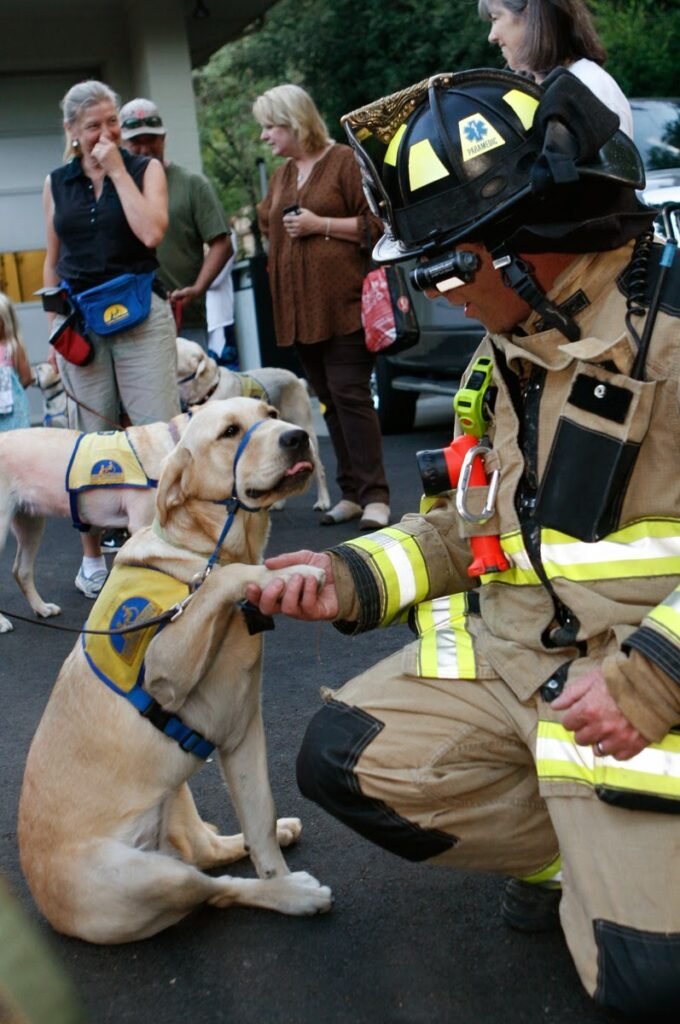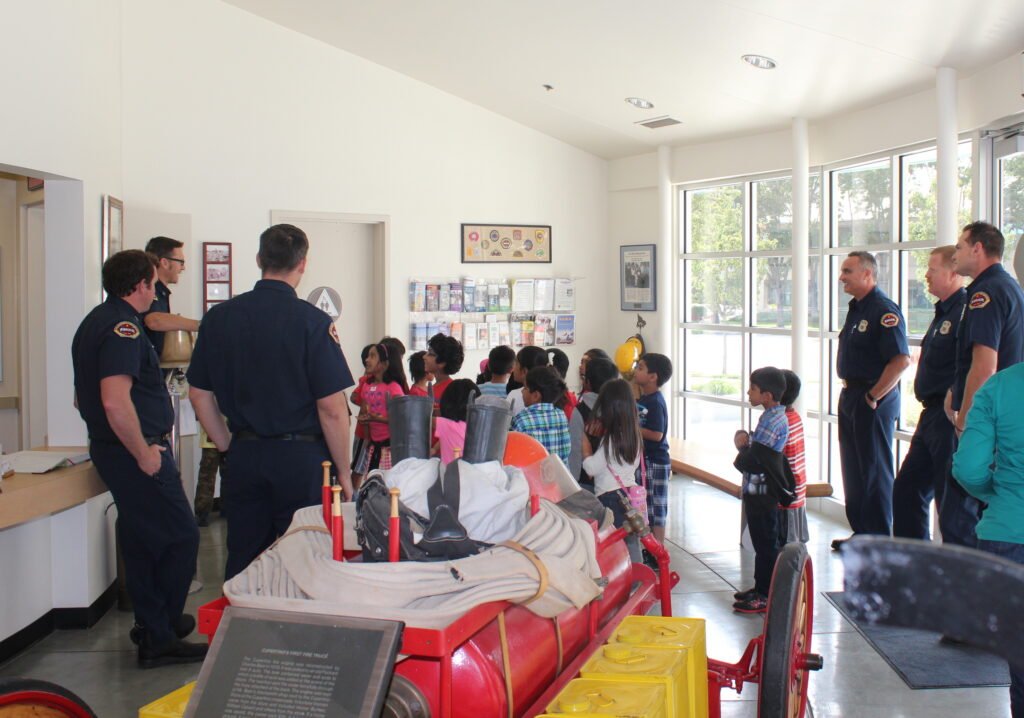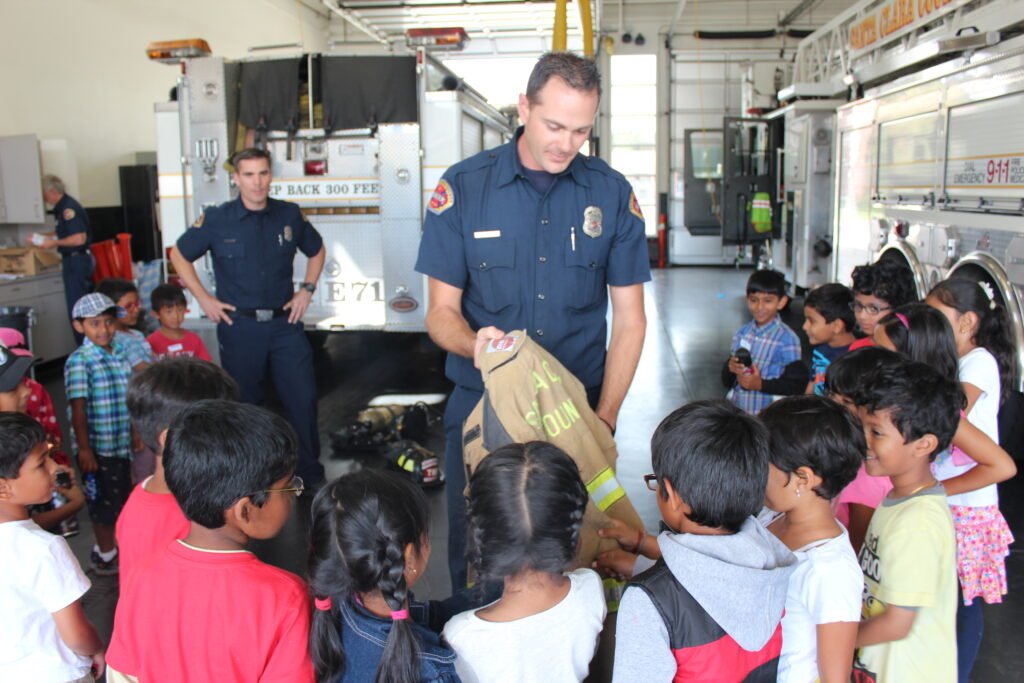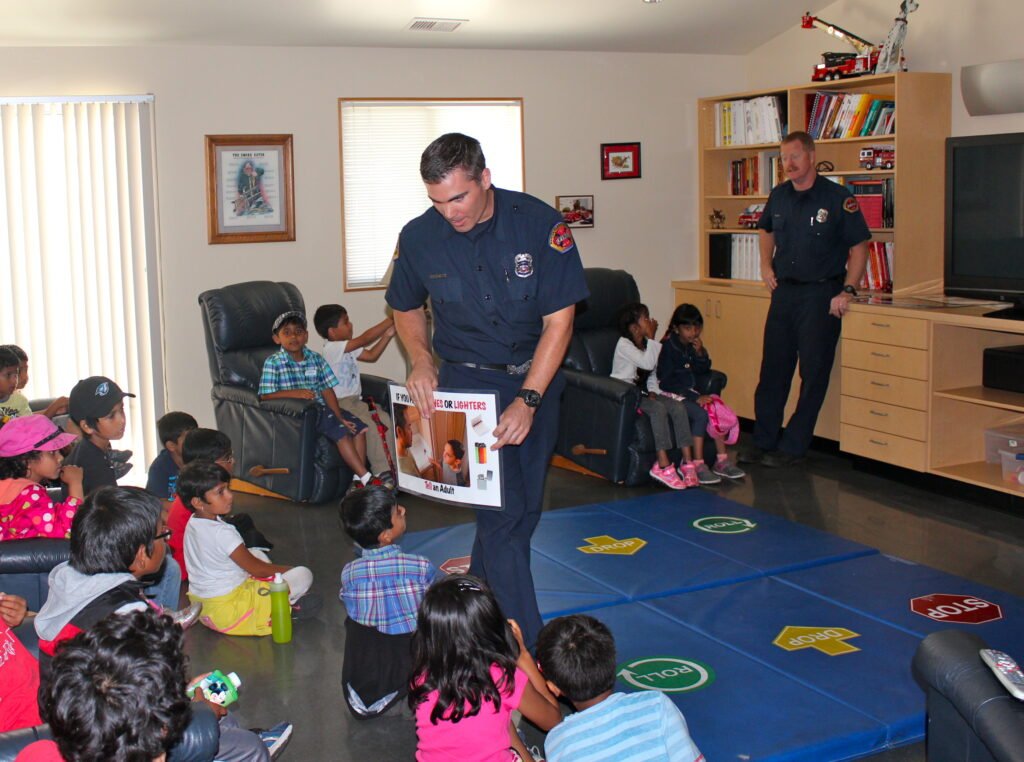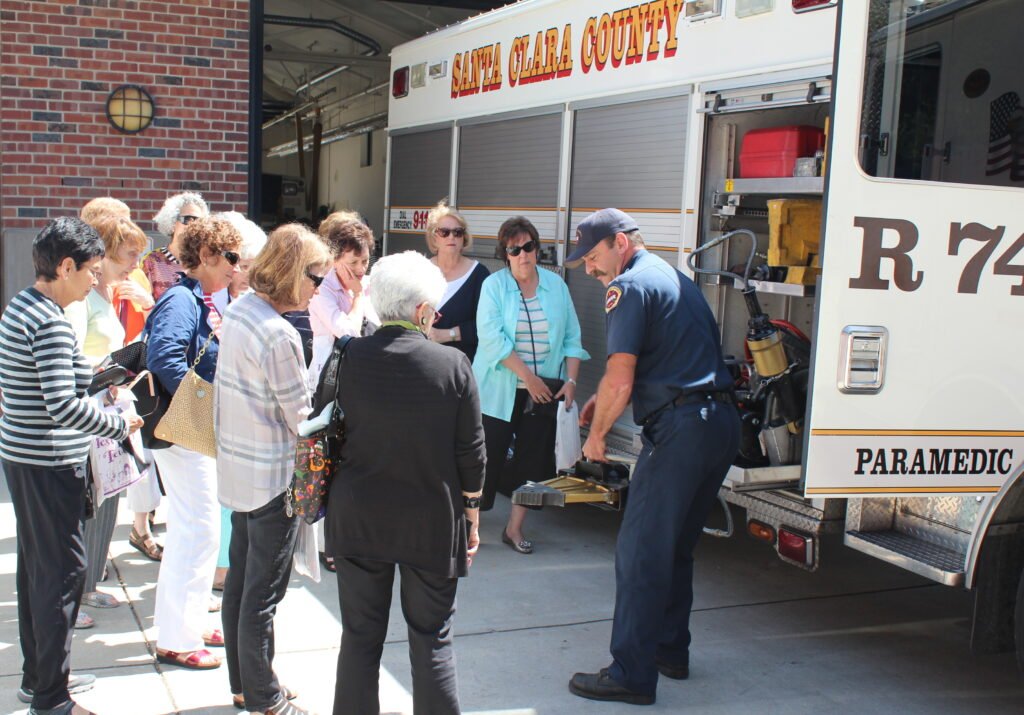 Special Note: if you are scheduling a fire station tour in conjunction with a special event, such as a birthday party, please be mindful that SCCFD gladly provides station tours, but does not host special events inside the stations as the firefighters remain in service 24-hours a day to respond to emergency calls.