Safe on 17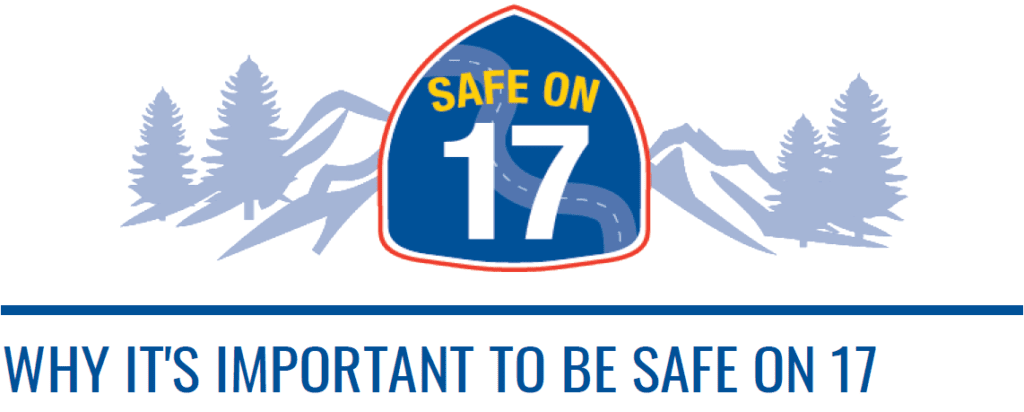 The Highway 17 corridor was identified as a high collision corridor in 1998 as a result of collision data analysis and recommendations of local, regional, county and state agencies. Collision reduction strategies, including enforcement and road improvements have made some positive impact. However, in recent years, Highway 17 from Los Gatos to the Summit has seen a steady rise in collisions.
Accidents on the highway present one of the greatest hazards to the public and our responders.
HIGHWAY HAZARDS

Over 63,000 people commute over Highway 17 daily, and more available distractions present dangerous hazards, including:
Cellular devices
Multi-tasking
Wet weather makes travel on Highway 17 increasingly hazardous. Speed limits are established for ideal road and traffic conditions, but are not appropriate during inclement weather.
Slow for inclement weather conditions:
Heavy fog and light rain makes roadways slippery
Heavy rain reduces visibility between vehicles and lanes
In cold weather, 'black ice' is not visible but extremely dangerous

Secondary accidents occur due to driver behavior and inattention near accidents on the highway, putting drivers and responders at additional risk.
Characteristics of Highway 17 itself complicate responses for our crews
Lanes with limited or no shoulders
Blind curves
Traffic congestion
HOW CAN YOU BE SAFE ON 17?

Slow down and allow for extra travel time to account for traffic and road conditions.
leave extra space between vehicles

Put down the cell phone and avoid distractions
Put your phone on 'do not disturb' while driving
Finish your morning routine before you hit the road. Don't wait until you're on the highway to eat breakfast or check your traffic apps.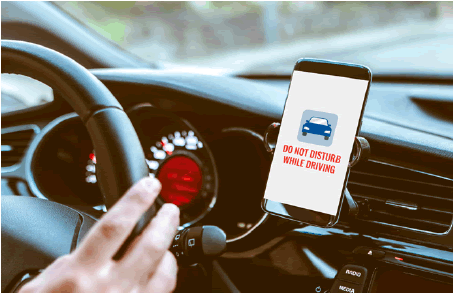 Slow down for lights or flares.
Emergency vehicles may have to 'split traffic' by traveling down the center of the lanes when they are responding.
Turn off your radio
Roll your windows down
Listen for direction
BE PREPARED FOR HIGHWAY TRAVEL AND DELAYS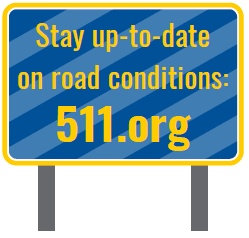 Stay up-to-date on road conditions
Caltrans road conditions are updated in real time
511.org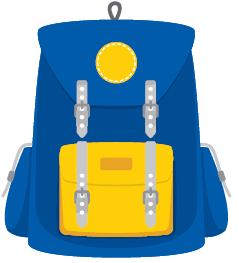 Have emergency supplies in your vehicle, in case you are stuck on the highway for an extended amount of time.