SAFE SITTER BABYSITTING TRAINING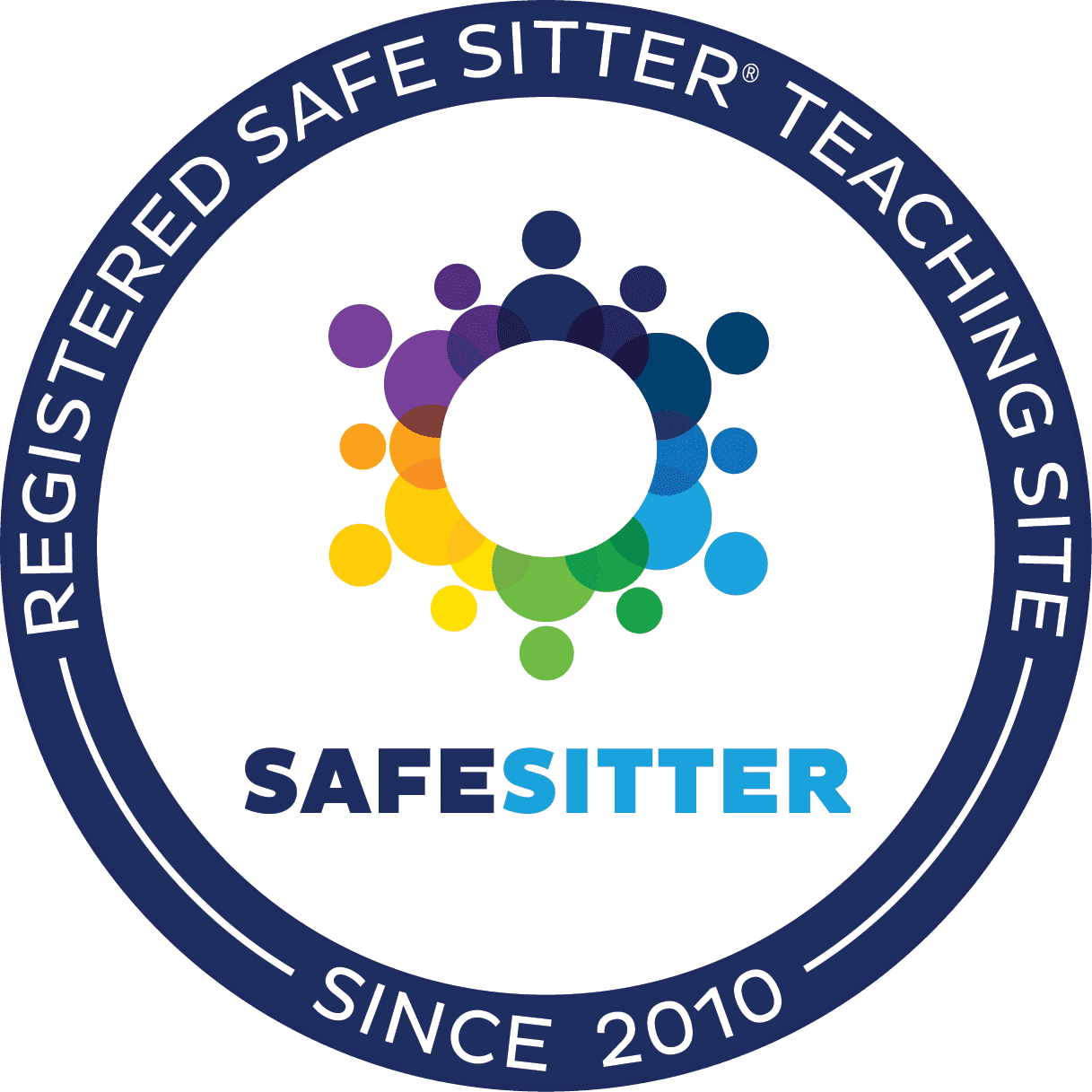 SafeSitter

®

Class Description:
SafeSitter®  is a non-profit organization dedicated to preparing students ages 12 to 15 how be safe when home alone, watching younger siblings or babysitting. Safesitter training is designed for mature-minded individuals who are serious about developing his/her childcare skills and abilities.
Students learn life-saving skills as this course covers the following areas: safety skills, childcare skills, first aid & rescue skills and life & business skills. SafeSitter® courses are instructor-led and interactive, with hands-on demonstrations and skills practice using infant CPR manikin dolls.
SafeSitter® Course Content
Students will learn:
Safety Skills: How to identify and respond to indoor and outdoor unsafe situations, personal safety and awareness, online safety tips and how to handle emergencies, such as power failures, home fires and weather emergencies.
Child Care Skills: Learn about the different child development stages, how to care for infants, toddlers and school-aged children (mealtime, sleep routines, play activities) and how to apply age-appropriate behavior management techniques.
First Aid & Rescue Skills: How to identify, assess and respond to basic medical illnesses and emergencies (allergic reactions, nose bleeds, fevers, etc.) and what to do if someone is choking, including how to perform abdominal thrusts to remove a foreign object.
Life & Business Skills: Develop communication skills to meet potential employers, screen childcare jobs, discuss rates/pay, know what questions to ask and how to prepare for success as a childcare provider (punctuality, attire, rules, meeting the children, etc.).
For more information about SafeSitter, visit https://safesitter.org
2023 SafeSitter Class Schedule
 
June 13, 2023 • Tuesday
June 22, 2023 • Thursday
June 29, 2023 • Thursday
To REGISTER or for more information, visit: http://sccfd.eventbrite.com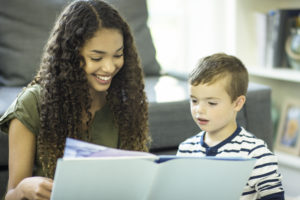 Additional Ways to find a SafeSitter Class:
Search for a SafeSitter class: https://safesitter.org/find-a-class/
Register for a Virtual SafeSitter Class: https://safesitter.org/find-a-virtual-class/
Babysitting classes may also be available by the American Red Cross.
Search for a class: American Red Cross Silicon Valley Chapter